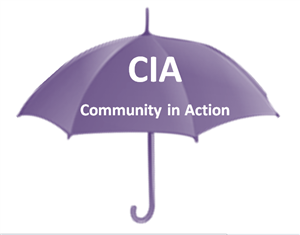 The mission of Community in Action (CIA) is to connect the community
and Pine Valley Central to enhance the educational experience of our students.
The CIA is a public group that plans events, fund raisers, and activities for our students and community. The CIA is an umbrella for other clubs too, such as Mothers' Club and Boosters. You can be involved as much or as little as you like. There is NO commitment or "joining" of a club. Simply, come to the meetings that you're able and offer your input, advice and assistance for events. If you want to come only to hear what's going on- join us. If it is an activity or event you can help with, we will gladly accept!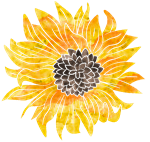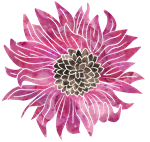 FOR YOUR CONTINUED SUPPORT
A

nyone is welcome to attend these meetings as little or as much as you like!
All meetings begin at 7:30 p.m. in the High School Library
Month



September

12th



November 14th



December 5th
January 10th



February 7th




March 5th



April 23rd


May 21st



Stay tuned for information on the Fall / Winter Gift Card Fund Raiser