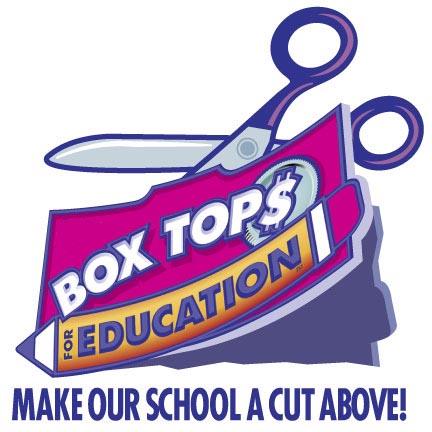 these sheets are meant to help you gather your Box Tops! Print a page, clip the Box Tops and glue them to the page. Then turn them in to the school office! Simple!

This is a simple flyer for how the program works!

View all the products you can buy which have Box Top coupons on them!
Last Modified on July 31, 2017