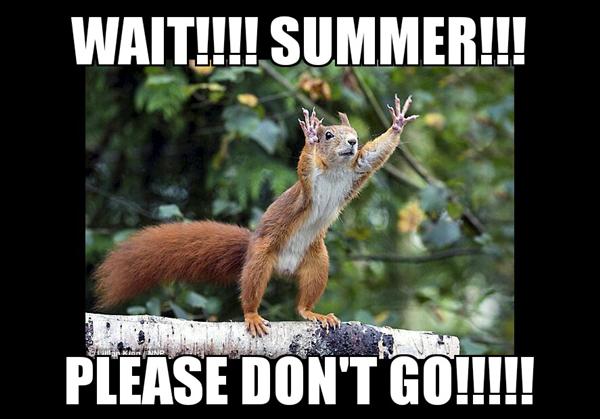 Welcome to the 2017-18 school year!!!

I'm Mr. Fisher. I am new to the Pine Valley School District and am excited to be here.

Since I am new to the school, I thought I would share a little about me:

I am the new high school special education teacher.

I love teaching. Even on days that are difficult, I always go to bed happy to be an influence on so many lives.

I have been in the field of education for over six years; including teaching history for Genesee Community College.

I took up playing acoustic guitar four+ years ago, and it never gets old or boring.

I love Texas country music (and the great state of Texas too). More so, I love playing it at local open mics.

As a side job, I instruct in-class, and in-car driver education classes through AAA of WNY.

I enjoy running.

I grew up with a pretty in depth knowledge and love for WWII airplanes.

I do not own a microwave... No joke. And believe it or not, I still eat... :-)

I find squirrels rather funny to watch.

C

h

r

i

s

t

m

a

s is my favorite holiday... Be ready to hear Christmas music come about the middle of October... True story.

I know I will get to know all of you quite well, and I hope you all share with me what you enjoy; your hobbies, interests, and even your dreams for the future.

CONTACT INFORMATION:

Email: rfisher@pval.org

Phone Extension: 4348

DAILY SCHEDULE (AS OF NOW):

Period 1 English 9. Room 111.

Period 2 Global 9. Room 108.

Period 3 Global 10. Room 108.

Period 4 Teacher Prep Period.

Period 5 English 10. Room 111.

Period 6 Lunch duty/Teacher Lunch

Period 7 Middle School Resource Room (Location to be determined).

Period 8 Teacher Prep Period.

Period 9 Middle School Project Based Learning. Room 112.
Last Modified on September 1, 2017