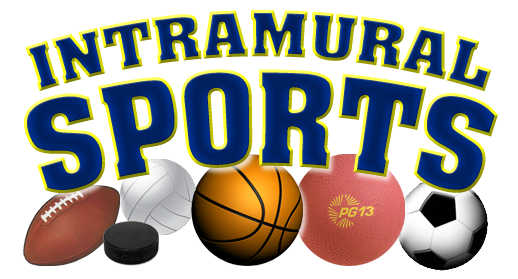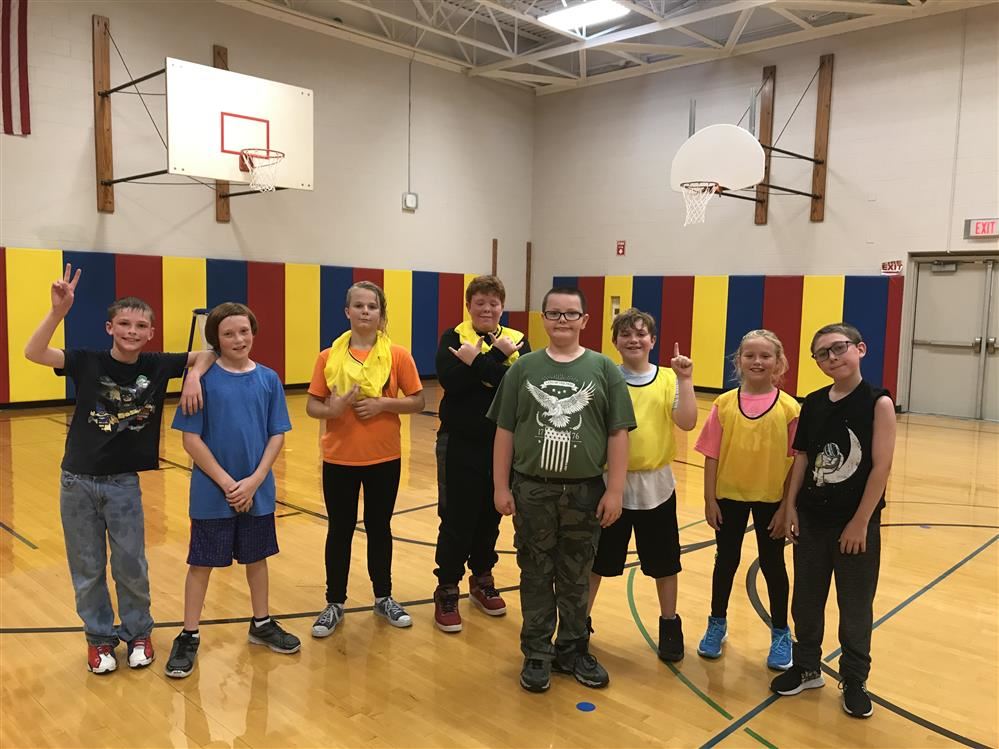 During the fall of 2019, We started our first ever Elementary Intramurral program and it was a HUGE sucess.

***Unfortunately we need to wait until it is safe to start this program again this year.
When it is safe we will start this program again, and CAN'T wait!

Please click links below for permission slips for the following months:

October: Soccer

November: Ultimate Ball

December: Football

January: Floor Hockey

February: Basketball and Winter Fitness

March: Basketball and In-Line Skating

April: Ninja Warrior

May: Baseball/Softball/Kickball

June: Student choice (TBD)

Intramurral Program is a program develped for students who enjoy more competitive activities than in Physical Education class. Some activities will align with the Physical Education Curriculum but not all months.

Program slots will be filled on a first come first serve basis, with signed permission slips.

Program will first be offered to 6th grade, then 5th grade and then 4th grade.

First 20 permission slips turned in will participate in the program.