Welcome to your Third Grade TEAM!

In third grade you will have TWO teachers, because

good things come in Pairs!

Mrs. Lewis will teach you Reading and Social Studies.

Mrs. Lyndsley will teach you Math and Science.

Every Friday you will have the chance to mingle between classes for

Fun Friday and collaboration time!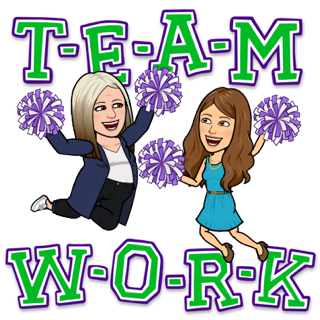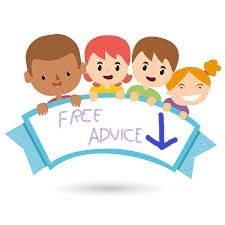 Class Dojo

Please make sure you are signed up for Class Dojo.

It is a great method for messages that require quick responses.