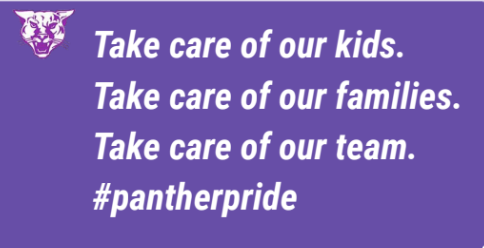 COVID-19 Educational Resources

Audible: Free Audiobooks for Children




For as long as schools are closed, we're open. Right now, kids everywhere can instantly stream an incredible collection of stories, including titles across eight different languages, that will help them continue dreaming, learning, and just being kids.
https://stories.audible.com/start-listen

Khan Academy

A nonprofit with the mission to provide a free, world-class education for anyone, anywhere for ages 8-18.
https://www.khanacademy.org

Khan Academy Kids




Inspire a lifetime of learning and discovery with our free, fun educational program for children ages two to seven.
https://learn.khanacademy.org/khan-academy-kids/

Learn at Home with WNED PBS Kids

Resources for Every Grade Level!

National Geographic Kids

National Geographic has been igniting the explorer in all of us for 132 years through groundbreaking storytelling from the best and brightest scientists, explorers, photographers, and filmmakers in the world.
https://kids.nationalgeographic.com
Check back often as we continue to add resources to this section!