Come here to do your college research, apply to college or sign up for testing!
Students can find more information in our Counseling Office. We have a College Research area which allows students to use computers to research colleges they are interested in. We also have a wide variety of college brochures/catalogs and information about joining a military service.
The common app can make applying for college much easier for students (and their parents).

This article is geared towards providing students with information about dealing with school stress. Even though it says "for medical and healthcare students" the information is applicable to any school students.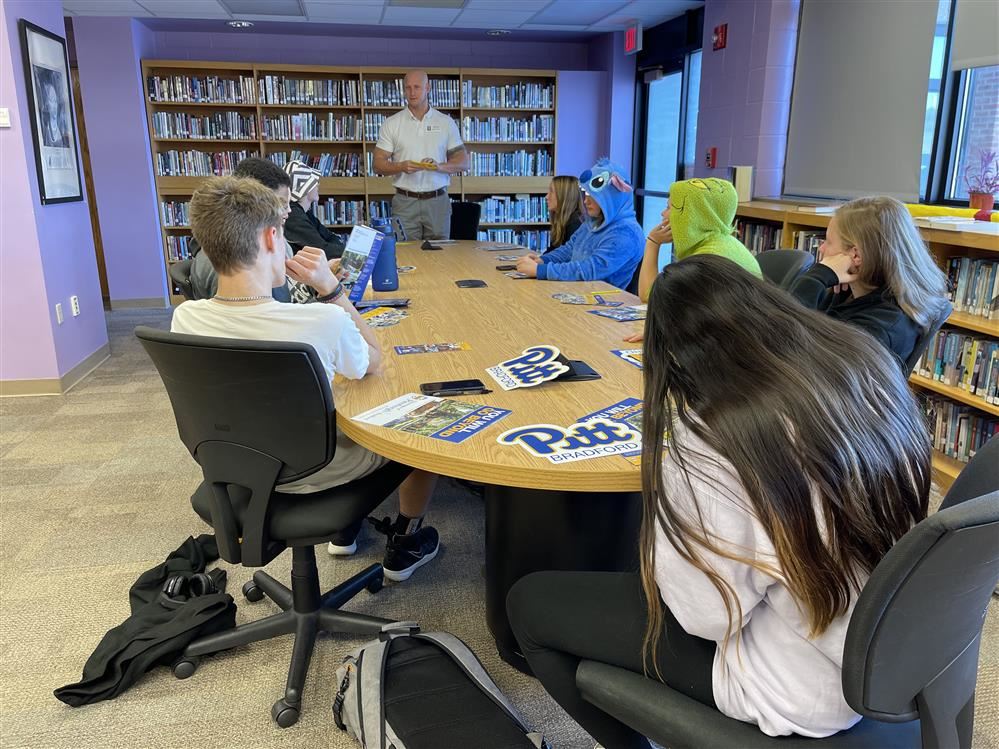 There are no upcoming events to display.
Last Modified on October 24, 2022